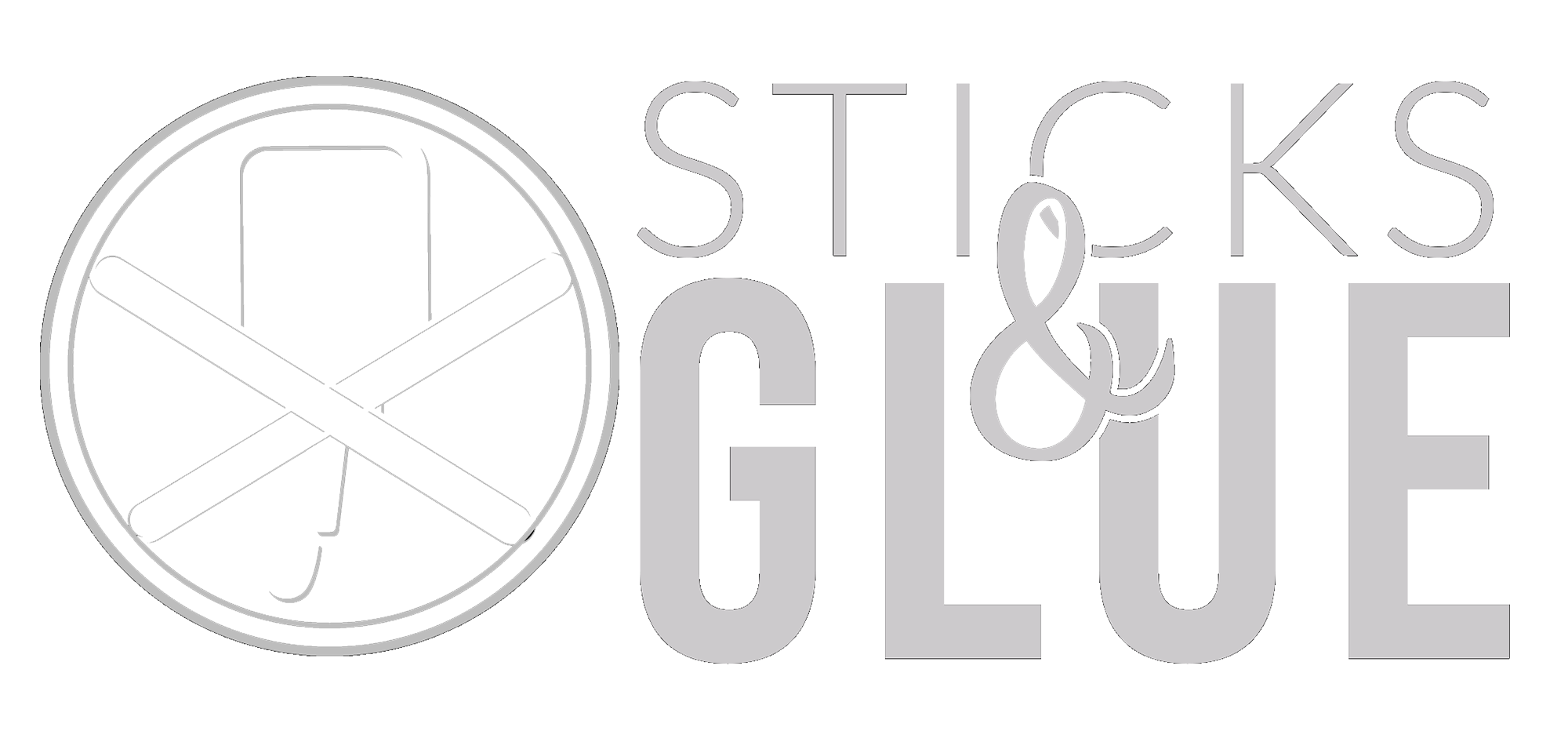 CHALLENGING REALITY ONE PIXEL AT A TIME
Taking the nebulous and making it concrete is the heart and soul of Sticks and Glue. Being able to dream or even explain something to anyone is a gift, but being able to *show* them is an art. Sticks and Glue specializes in making the mechanical and abstract into something memorable and emotional.
3D Visualization, mapped projection, interactive applications, and augmented reality are all ways we bring your idea into the eyes and mind of your target audience. Our expertise in these practices lend themselves to a variety of executions from fully-rendered images and video to realtime rendered, game-engine-driven in-camera visual effects (ICVFX).
VISUALIZATION • INTERACTIVE • ICVFX
With nearly 20-years of experience in the visualization field, our level of knowledge in past present and future technologies lends itself to efficient and effective execution of mind-blowing deliveries.
VISUALIZATION • INTERACTIVE • IN-CAMERA VFX
LATHAM LINER VISUALIZER
scottmocha
2023-05-04T19:41:24+00:00

"That's been one of my mantras — focus and simplicity. Simple can be harder than complex; you have to work hard to get your thinking clean to make it simple."
"I think if you do something and it turns out pretty good, then you should go do something else wonderful, not dwell on it for too long. Just figure out what's next."
TELL ME MORE ABOUT YOUR PROJECT
Drop us a line to discuss your next project, crazy idea, or challenging situation, we're here to help!